Eh, I finally have a computer at home now. Problem is I ain't got internet there. DX
But on the bright side my completion on Classic Legends has increased seven-fold. So a preview will be shown soon.
Here's a pic preview: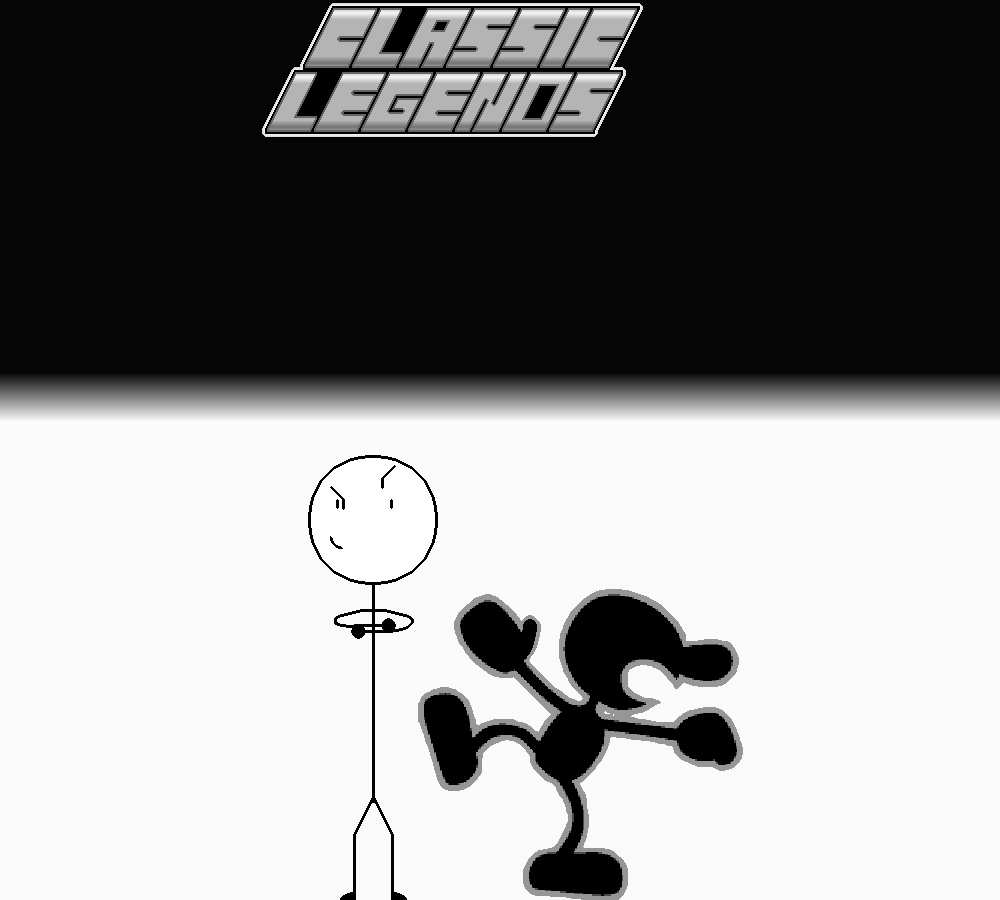 The pic is incomplete. I still need to add other characters to finish it.
Reason I say 'many more', because I have... well... many more ideas in mind. XD
I will soon be done with the preview in I say... two weeks? Not sure. THAT'S why I don't add a due date.
Not ALL my flashes will be added. From what I know so far, I volunteered to make a Flash Version of Fatchaos' comic "How to hunt a Hydra". Which does get... dirty. And the site doesn't approve eroticness of any kind.